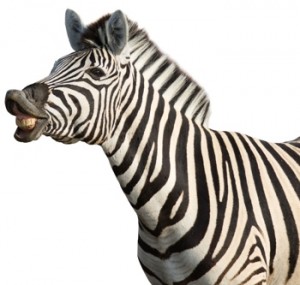 Recipe for Disaster, or is it Destiny Stew?
Take: One tiny, cash-strapped, oddball-rich town in North Idaho
Add:
One struggling screenwriter seeking solace in his hometown
One extra-large mustard jar bearing the cremains of a famous actress
One ex-car salesman turned canned hunt enthusiast
One fake preacher-for-hire/con man on the run
One dedicated and discredited eco-activist, dressed in animal skins
Four determined pregnant women
One crazed pill-popper
Sprinkle with assorted captive African wildlife. Stir thoroughly and let simmer. Slowly mix in one runaway ice cream truck. Watch things boil over in Hancock, Idaho.
Can Ed Mustard turn this chaotic stew into a dish that will win a blue ribbon at Hancock Days?
Book One in the Havoc in Hancock series
Chosen one of Idaho's Top Ten Fiction Books of 2013 by Top Idaho Author and Book Awards, Kathy was named one of the top three new fiction authors of 2013 by the same organization.
Mustard's Last Stand is a humorous ecological suspense thriller that will make you laugh while it nudges you to think about what we're doing to our environment. Set in a fictional town in North Idaho, it introduces a cast of zany characters who reappear as the series continues.
Read what other readers have to say.
 Buy locally
Contact me if you'd like to carry this book in your store!